Moving forward together
From 1947 in Europe, Russia and Africa
Riboni RBN - Safety, sustainability and innovation in transport
With its highly skilled staff and a modern, reliable fleet of vehicles, Riboni RBN is the ideal partner for anyone requiring to send goods anywhere in Europe, the Middle East, Russia and North Africa. A widespread network of branch offices covers all logistical requirements, guaranteeing a fast, punctual service 24 hours a day, 7 days a week.
Sustainability and environmental safety: an ongoing commitment
RBNAfrica - GROUPAGE SERVICE EUROPE WEST AFRICA
RBN AFRICA – A year after the Dakar - Senegal branch opening, RBN Africa inagurates the first non-stop groupage service to Mali and Mauritania
Haulier service to West Africa
Read more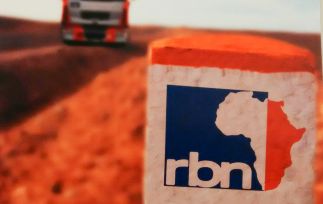 "We are always looking for people who share our ideals and passion for our work".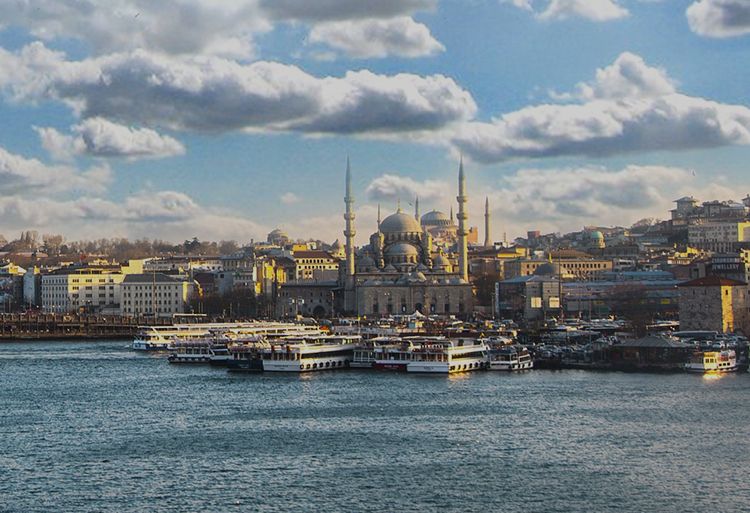 Together we can show that Companies that do business responsibility will be the market leaders of tomorrow